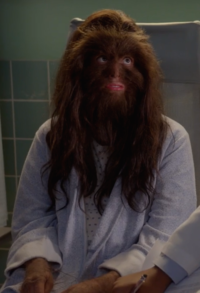 Catherine Hobart is currently a contestant from Season Two of Scream Queens Big Brother, being the Team Captain of Screaming Dildos. She is portrayed by Tomdylanwow.
The user Tomdylanwow was supposed to play as Dr. Brock Holt, but he decided to change his character.
Ad blocker interference detected!
Wikia is a free-to-use site that makes money from advertising. We have a modified experience for viewers using ad blockers

Wikia is not accessible if you've made further modifications. Remove the custom ad blocker rule(s) and the page will load as expected.